Career Advancement
by support in networking, mentoring & topic-specific workshops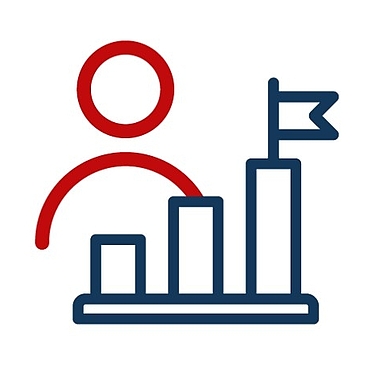 GenEvo recognises that it is important to prepare PhD students for their future careers and provide a range of activities to support them in Career Advancement.
In collaboration with the Advanced Training Programme of the International PhD Programme and the SFB 1361, GenEvo offers workshopson career development skills like "Proposal writing", "Application strategies" or "Career development".
Very important tools to enhance career progress are networking and interdisciplinary exchange. Therefore, GenEvo organises events to promote the integration of students into the programme, the exchange of knowledge, and collaborations. These include:
GenEvo kick-off, mid-term and closing symposia at which internationally leading scientists are invited to talk on the topics of the RTG.
PhD student symposia where all GenEvo students present their work. They are organized together with IPP and SFB PhD students. These are open to all members of GenEvo groups, as well as those from other groups working on related topics and provide a broad forum for the exchange of know-how and ideas.
Off-site PhD student retreats provide opportunities for informal presentations and scientific discussions as well as social activities. As such, they also serve to create a community spirit.
In addition, all participating PhD students are encouraged to attend national and international conferences and present their work during these conferences. This is not only important to support their work but also in establishing contacts for their future careers. Furthermore, GenEvo students are encouraged to spend time in other laboratories —both within and outside of the RTG— wherever this would help their project or education. Participation in conferences and lab exchanges are fostered by providing travel fellowships.
Students are encouraged to develop academic careers following their PhD studies. This is supported through GenEvo start-up funding awarded to the most promising students in a competitive process. These funds are intended to support their transition to a postdoctoral position and their applying for competitive research grants.
To prepare students for the job market, they will be encouraged to participate in Career Events. These events offer presentations by professionals from a range of vocations in and outside of academia. Former IMB and JGU PhD students talk about their current positions, give workshops on the most important tools and strategies in these positions and offer individual mentoring sessions.