Steering Committee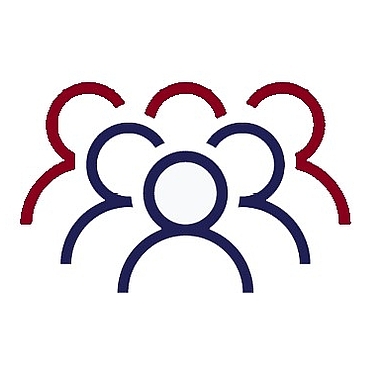 The core entity of the RTG management is the GenEvo Steering Committee. It oversees the recruitment and progress of all PhD students, and takes strategic decisions regarding the RTG.
To ensure the students are represented in the management of GenEvo, two PhD student representatives are elected by the participating PhD students in each cohort. These representatives liaise between the students and the RTG management and are part of the Steering Committee to provide feedback and suggestions for improvements.
The interests of the GenEvo PIs are covered by the elected PI representatives and the speakers. GenEvo has a spokesperson and a co-spokesperson to sufficiently cover the interests of both research areas, Molecular and Evolutionary Biology.
An elected ombudsperson advises the Steering Committee and ensures awareness of gender equality and diversity.
The GenEvo coordinator is responsible for the efficient day-to-day management of the RTG under the supervision of the spokespersons and the RTG manager (Executive Board).
GenEvo Spokesperson: Susanne Foitzik
GenEvo Co-Spokesperson: René Ketting
PhD student representatives: Miriam Mulorz, Tom Sistermans, Maximilian Bolder, Fiona Carey
PI representatives: Julian König, Helen May-Simera, Joseph Colgan
Ombudsperson: Eva Wolf
Management: Judith Kochmann, Ralf Dahm